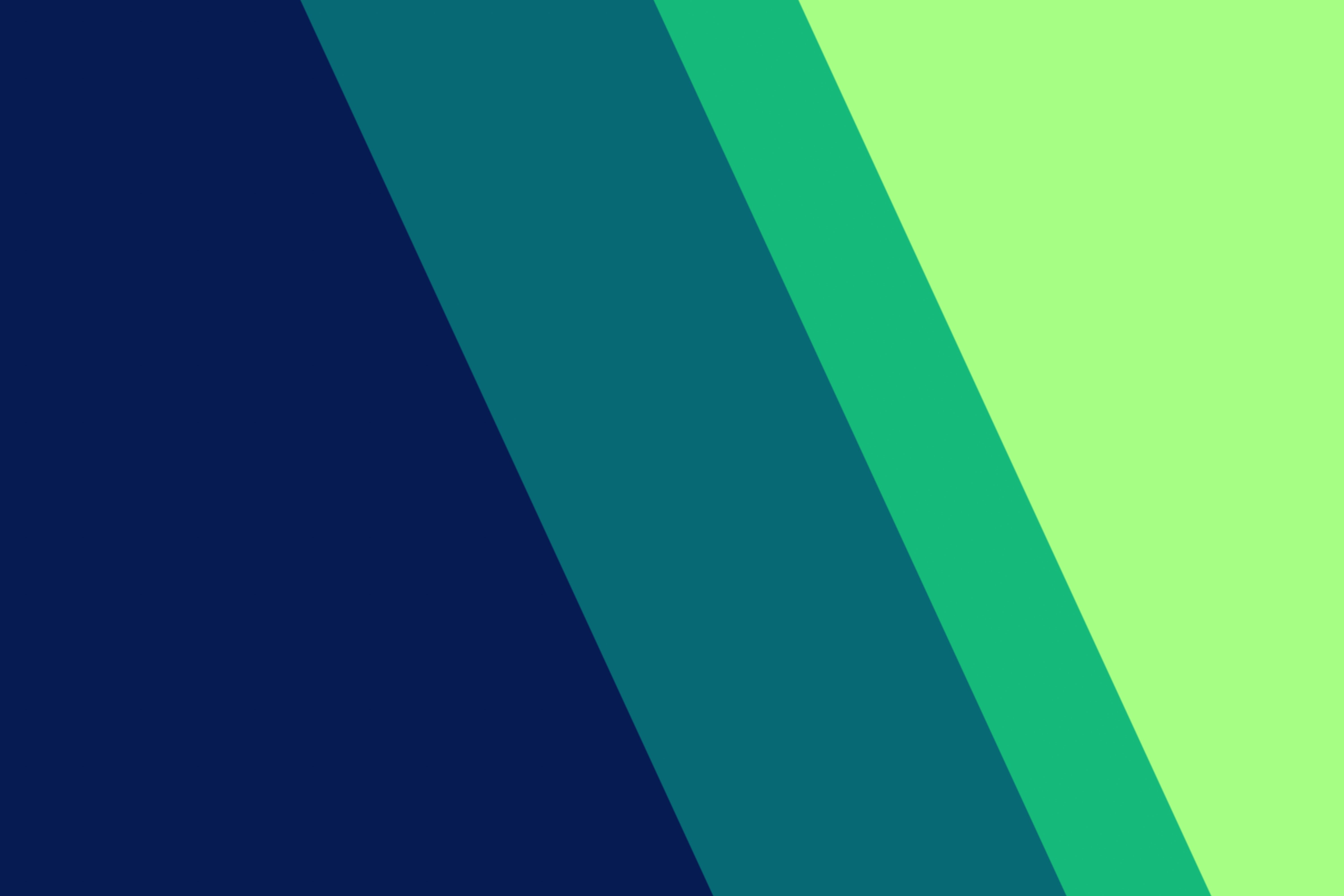 Yesterday the news of Figma being acquired by Adobe sent most of its professional design users into feelings of outrage, betrayal, or at least sadness and heavy disappointment.
This must seem strange to non-designers, and probably needs explaining.
Firstly, congrats to the Figma team and investors. This must be a wildly successful outcome after years of hard work.
The reason most designers are frustrated by this move is that Adobe represents the opposite of Figma. It's the big tech of the creative industries, where until recently using and paying for their software was an entry requirement to working in the industry. Everything controlled by one big corporation.
Figma (and others) started to change and break that, and fostered a refreshing community vibe. Clearly Adobe took notice that Figma was eating it's lunch. I'll admit, they couldn't really ignore it. Nor could Figma ignore the elephant in the room, whilst having massive ambitions in Adobe's territory. In some ways it was inevitable, but it still came as a shock.
Figma's success came in part from using a very generous freemium model. It democratised design and lowered the entry barrier at a time when mainstream interest in it was on an upward wave. In recent years, the tools to create online have become more widespread and accessible too. The same goes for education. Figma became a go-to for many beginner designers, or people with a an overlapping interest in design. In short, it opened up design to everyone else, demystifying what us pros do, creating better communication, collaboration and understanding. Figma gave people the opportunity to share ideas in detail, in ways not possible before.
A side note here. Figma certainly isn't the only tool to democratise design. The likes of Canva are rapidly innovating in this area too. But Figma was, crucially, one that overlapped with professional use.
So what happens now they're joining the Adobe family? Many in tech will be congratulating Figma on its wild success. $20B it's a staggering amount after all. But to those of us who know Adobe well fear it might just reign Figma in and stop all that open access and community spirit. They do have form in that department.
On the contrary, there are stories of Adobe delivering on their promise to allow acquisitions to maintain their product vision and independence.
Framework.io
seems to be an example, acquired by Adobe for $1.3B in October last year.
So what can we hope for? We should hope Adobe learns from Figma's success and chooses to continue democratising design, not locking it down again. My worry is they will find a way to neutralise Figma's freemium and community, to save their own business model.
Looking further ahead, I've started to speculate and wonder if there's a future for design tools at all, given the pace of innovation in no-code tools and AI recently. Surely it could be possible in a year or two to just design and build a live prototype at the same time, with the same ease you have currently in Figma? That all depends if tools like
Webflow
decide that's a good long term bet. Or if Figma really develop their prototyping capability. Watch this space.