AI seems to be exploding right now with niche creative uses, and some of the developments feel like a big threat to the creative industries.
The changing tech landscape for online creativity
In 2020 it was No-Code, then in 2021 it was NFTs, closely followed by all things Web3. It seems like there's an endless stream of ways new tech is disrupting creative industries, and online creativity in general.
No-Code, NFTs and Web3 platforms are all new ways to make it easier for everyday people to create and participate in creative projects, whether that's building an app or buying and selling digital art. This democratisation of creativity is a huge shift in the tech landscape, and it's already having a major impact. In the coming years, more and more people will have access to creative abilities which were previously the domain of experts and professioals.
This year, it seems to be the turn of Artificial intelligence (AI). AI is the ability of a computer program or a machine to learn and work on its own, making decisions based on data. It's already been used in a variety of fields, including healthcare, finance and manufacturing.
Why is AI a threat to the creative industries?
AI is a threat to the creative industries because it has the potential to automate many of the tasks that creative professionals currently do. This automation of creative tasks means that there is less need for human creative professionals, which can surely only lead to job losses or massive disruption. AI can be used in the creative industries in a number of ways. For example, to create (images, artwork, music, writing) to generate ideas (products, blog posts), or to plan and execute (marketing campaigns).
Example applications people are building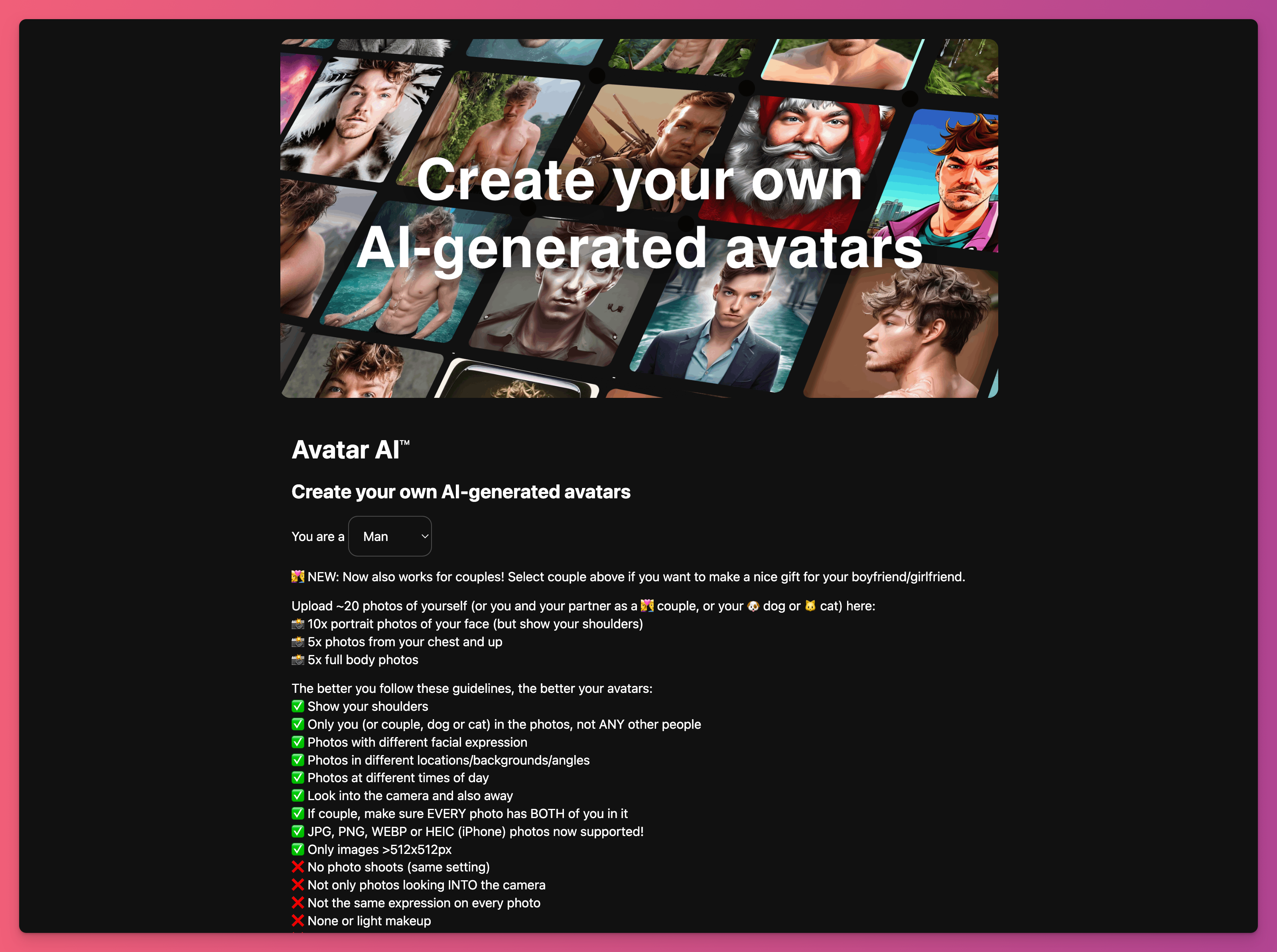 This is all just scratching the surface. There's plenty more out there I haven't mentioned.
How far off are we?
Currently a lot of the output from this tech isn't 100% perfect. It passes for general consumption, but not deep scrutiny. However, as the AI continues to develop and learn, it's highly likely it will just get better and better. It's inevitable.
The creative industries will continue to be disrupted, more so (and faster I think) than by the democratisation we've already seen – of design software, wide-spread availability of design templates and stock, or the rise of free online education.
It will play havoc with price and value in the creative industries.
If AI-generated content is of a high enough quality and can be produced very quickly, it will play havoc with price and value in the creative services. Not only that, it will raise the question of originality and copyright infringement (AI has to learn from other works to generate new ones). It will also make it hard to tell what's been AI-generated and what's been generated by a human.
In the future we could all be reading novels, watching movies, using apps, or browsing websites where little of the content or design has been created by a human. How do you feel about that?
Here's a final fact for you. Most of this article was written using AI 🤯
Here's a final fact for you. Most of this article was written using AI. Yes, I've been playing with a tool called
Lex
. It generates writing and ideas from my text prompts. It's not perfect human writing yet, but it's very good at helping you write faster. I've auto-generated most paragraphs in this post, editing them only slightly to sound more human and casual.
It's a fascinating but scary time. Ultimately, AI will become huge in removing creative friction. It will massively accelerate creativity, and at the same time massively devalue it.
Plenty to think about, if you're in the creative industries.